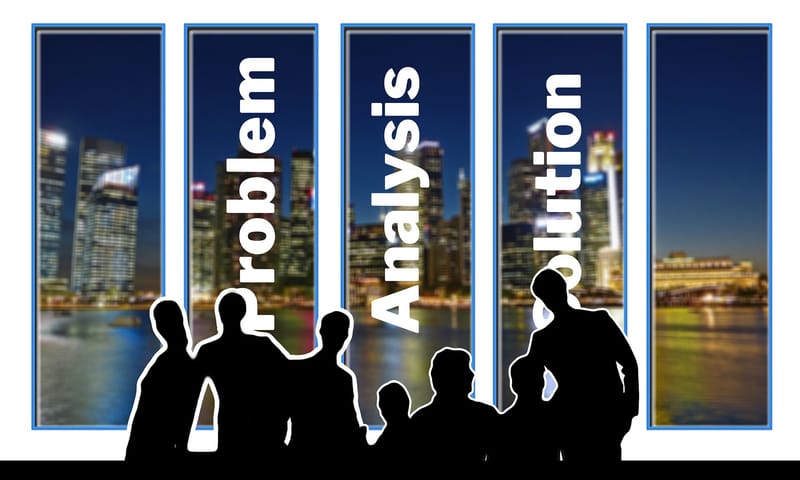 IT Management Maturity Assessment
Smartware prime consulting service for shaping the IT Management practice by bridging the gap between business expectation and IT outcomes. The service will generate realistic recommendations that are relevant to business excellence with phased approach roadmap that considers management of change in People, Process and Technology.
Learn More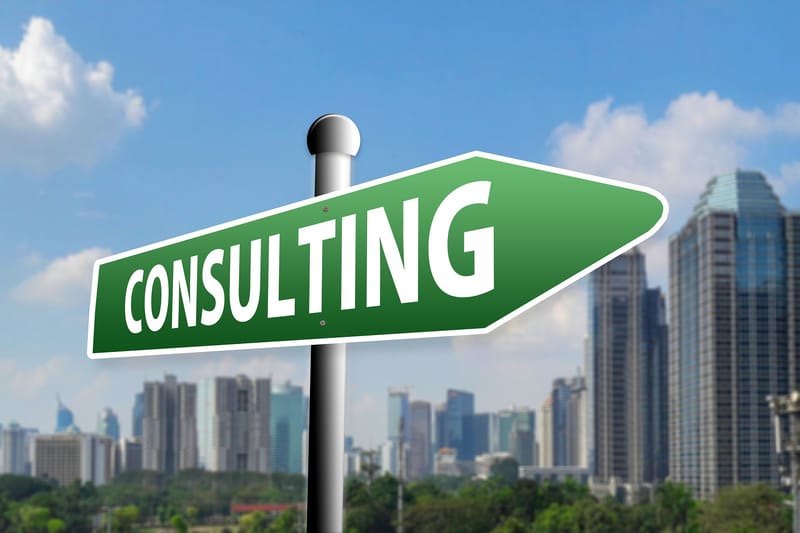 IT Management Functional Consulting
Before investing in IT Management solution and go through months or maybe years of products implementation, Smartware Functional consulting will help identifying what functionalities should be addressed through detailed study of your IT Management demand and transforming that to abstract functional model that will be used as a guidance for the tools deployment. In addition, Functional consulting will guide the solutions deployment effort to assure meeting the anticipated values.

IT Management Professional Service
Smartware is a registered business partner to Micro Focus where Senior Consultants who delivered hundreds of successful implementations are ready to deploy and configure Micro Focus solutions at your environment. Usually accompanied by the Functional Consulting, this service is not only concerned by technology implementation, but also consider adoption and usability of the solution across your IT organization.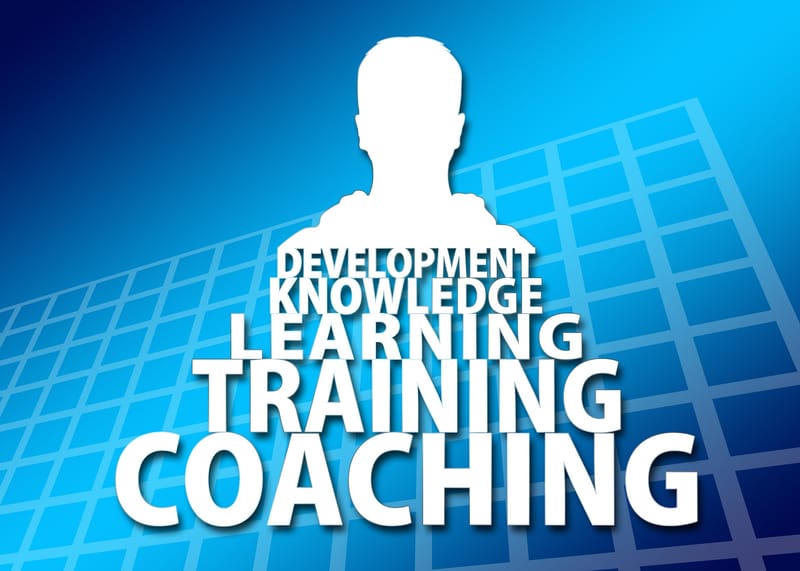 IT Management Consulting and Training
IT Management practice is supported by standards such as ITIL, IT4IT, CMMI, COBIT, etc. Smartware Consultants are certified to deliver training and consulting services for these standards that can be part of IT Management Transformation engagement or tailored offering to meet your specific consulting and training needs.